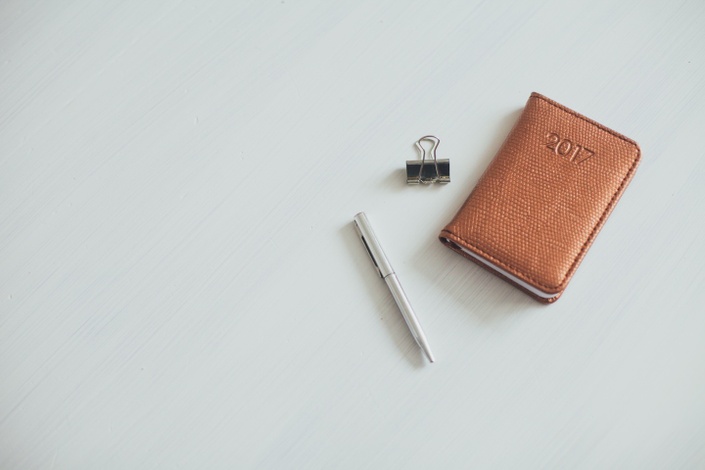 Achievement Assessment
Where are you in your journey?
Most people believe they are capable of more! More than their current achievements in career, health, and finances. Are you capable of more?
This Achievement Assessment identifies your current lifestyle and priorities, as well as guides you through setting goals to make this year a great success! Identifying where you are is the first step to achieving more. What you will learn in this assessment will provide a foundation for future growth.
After completing the exercises and activities, you will have a road map to achieve more in your life. The goals you identify will help you focus on what really is important, and get you heading down a path that will bring you more joy.
Your Instructor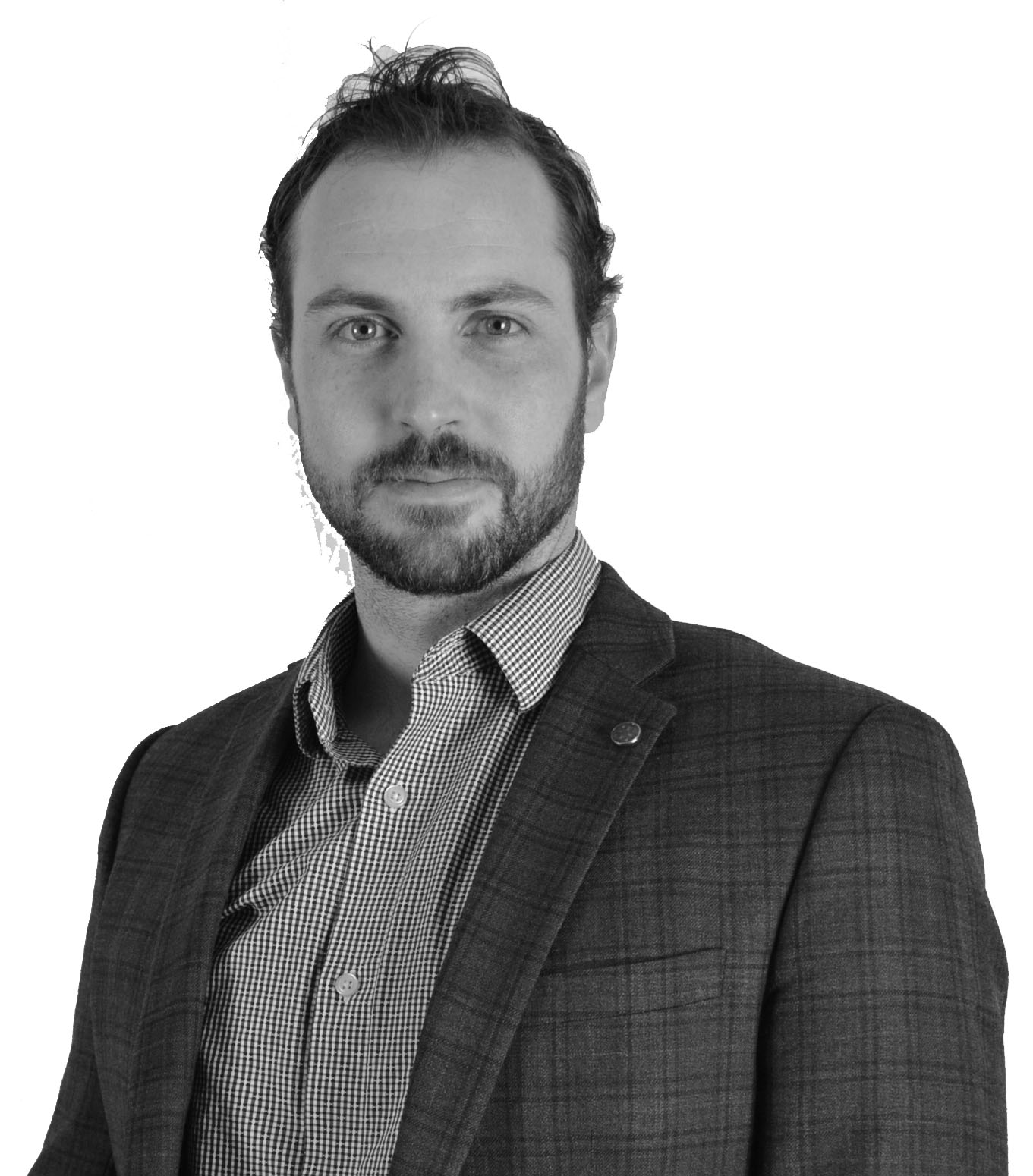 I believe each moment is an investment of resources, whether time, energy, or financial. It is my aim through coaching to help people achieve a positive Return on Investment for their lives.
For close to a decade I have been providing individuals just like you guidance with the right financial strategies, career guidance, and fitness plans. Taking a balanced, holistic approach to achievement helps you strengthen your personal and professional relationships, become healthier mentally and physically, and adopt the right systems for financial freedom. Through this balanced approach to achievement, I have been able to coach numerous clients to new career heights, new levels of fitness, and helped them reach their happiest and healthiest memories.
Course Curriculum
Getting to know what Success means to you
Available in days
days after you enroll
Once you complete your Achievement Assessment, you'll have a road map. If you're looking for more, please inquire about our coaching programs, where I'll provide more systems and accountability to take you to the next level.
Frequently Asked Questions
How long does the course take?
Identifying your top three goals for the year requires some thinking time. You should expect to take a couple of hours to determine what your goals are, and what your life will look like when you accomplish them!
What happens once I complete the course?
After you have completed the exercises, I will be in touch to review your goals with you. Once we have refined your goals, we put a plan in place for achievement. During this free call, we will determine the optimal level of accountability that you need to make this year your best one yet! Then you will receive a private login to your individual coaching portal, which will be customized for your specific needs and goals. From here, you start achieving your goals! And we're with you every step of the way!
Do you believe you can achieve more results? Enroll now, and find clarity on the important areas of your life. These are your goals. This is your future! Let's make sure you live it!